Different types of temperature logger at OnSolution
These devices are the future of logging.
You never need to download the data – it automatically saves to the internet. You receive results reports automatically as an email.
LogTag is an incredibly popular brand of loggers all around the world.
The loggers are small but rugged, and the software is polished and easy to use.
Thermochrons have been around for decades and they are still very popular – mainly for their tiny size and almost indestructible construction.
Ideal for logging in difficult environments.
What is a temperature data logger?
A temperature data logger records temperatures over time.
Modern temperature loggers can record the temperature every few minutes and hold weeks' worth of readings in their memory.
Special software reads the data from the logger and turns it into graphs and reports.
Loggers will give an alert if temperatures go outside user-defined boundaries.
Some loggers can measure other factors such as humidity or CO₂ as well as temperature.
Uses for temperature loggers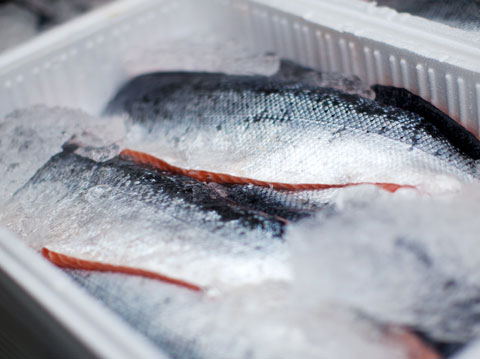 What is automatic temperature logging?
And why you should be doing it.
If you're still keeping manual temperature logs, you're going to love this. Automatic loggers take all the hassle out of temperature recording.