It's about
unbeatable service and advice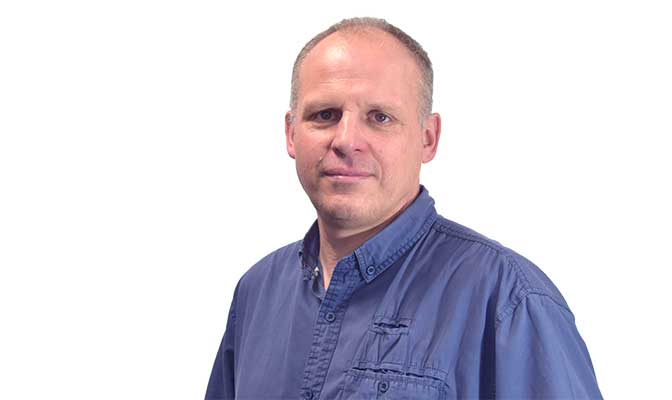 Australian brand with Aussie values.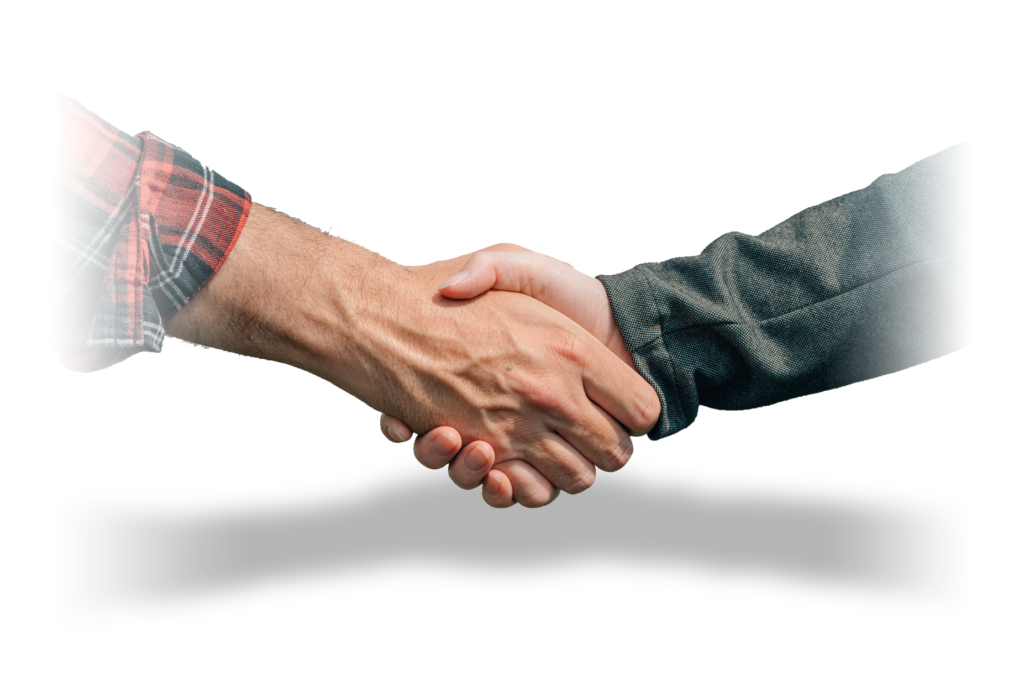 We want to treat everyone like they are mates, not customers. Mates are there through thick and thin, and have your back.
Sometimes you just have to roll up your sleeves and get your hands dirty. And if it means going the extra mile, so be it.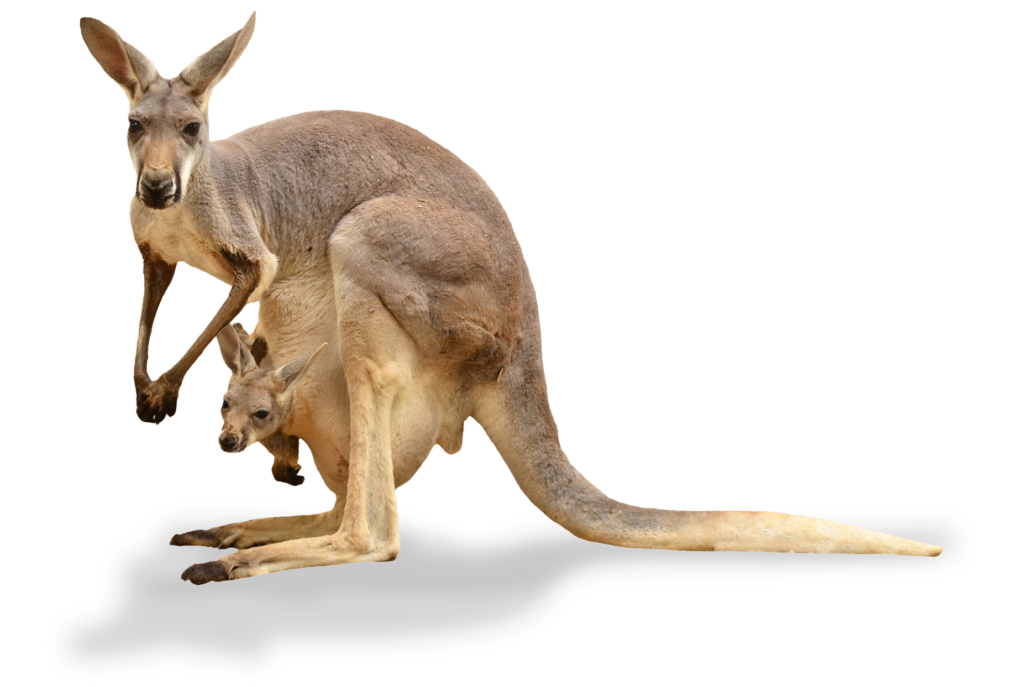 We aim for top-tier advice and service. If we lack an answer, we'll research it. If our products aren't suitable, we'll inform you.
Aussies are great at taking someone else's recipe and just doing it better. We do it with great pre-sales advice and expert post-delivery tips and support.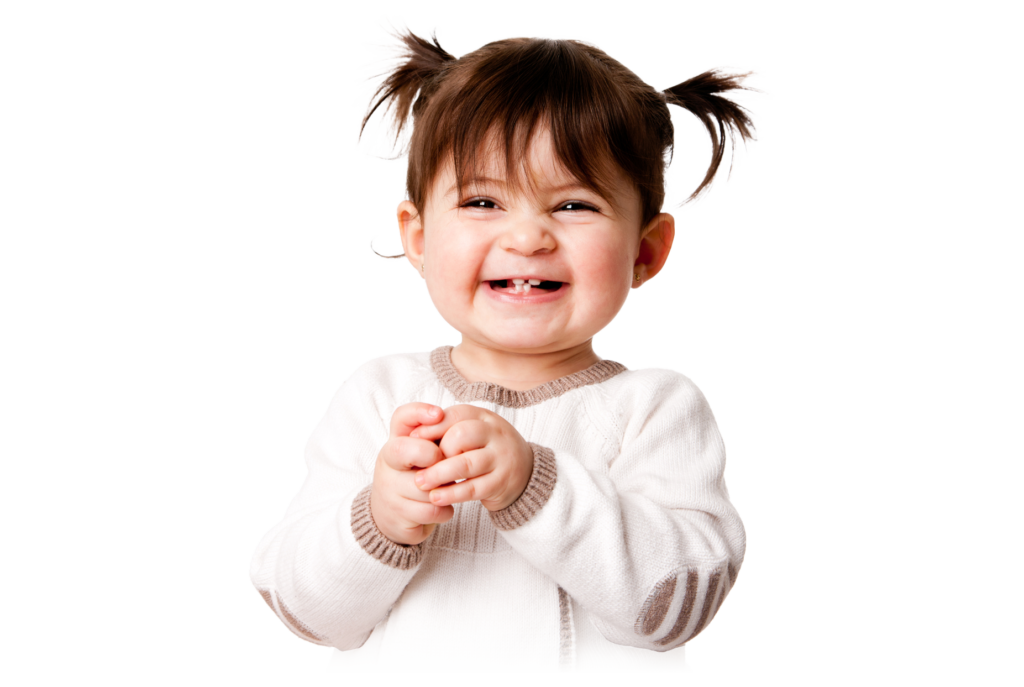 We offer a  happiness guarantee. If you're not entirely happy with the product, please let us know, and we'll either exchange it, repair it, or refund your money.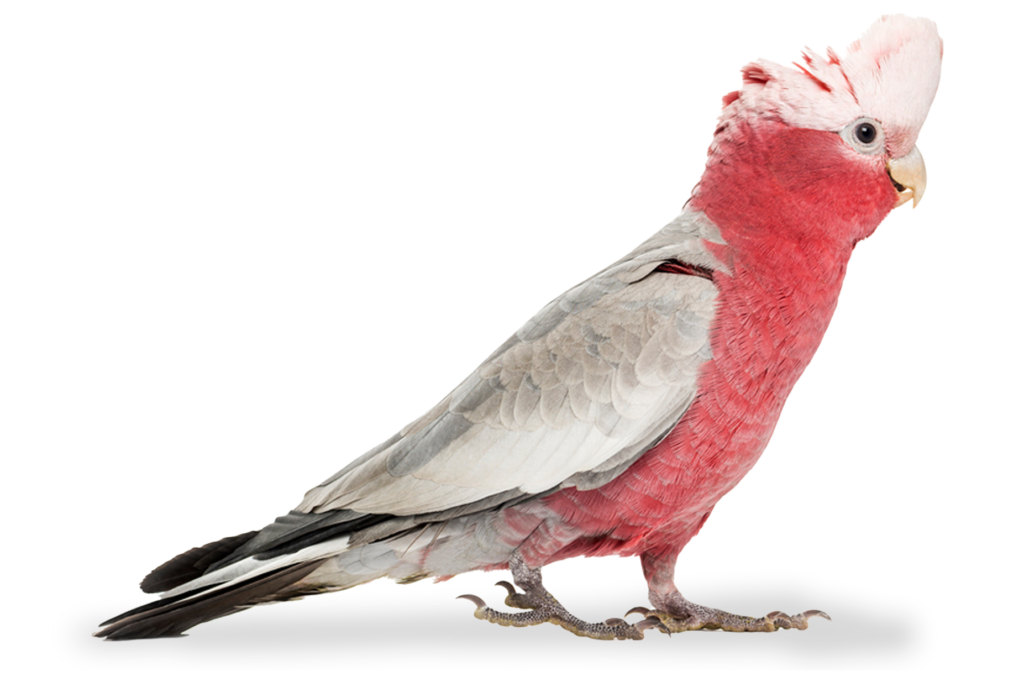 Like all good Aussies, we don't take ourselves too seriously. You can call us for a chat, tell us your stories and let us know how things are going with your purchase.
Our products have been featured on: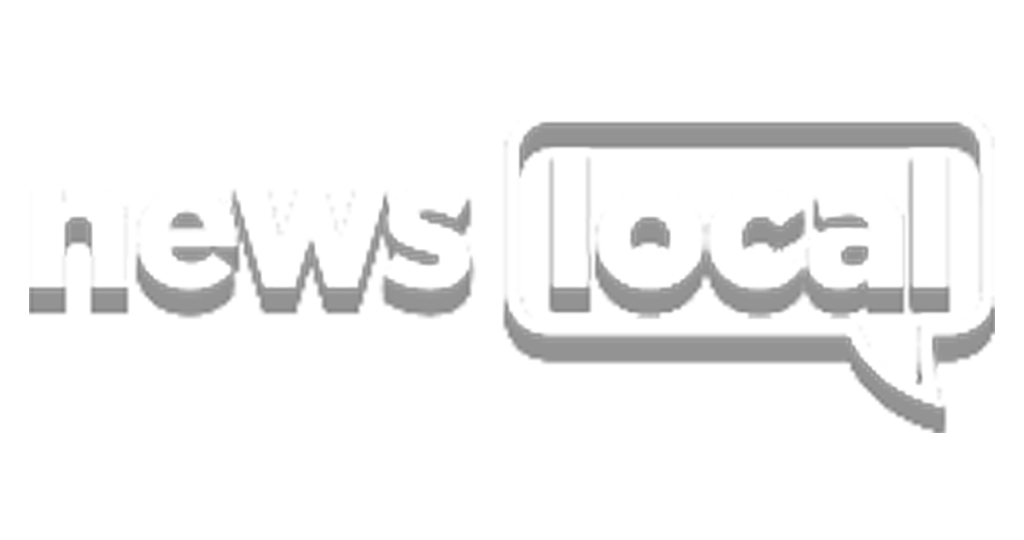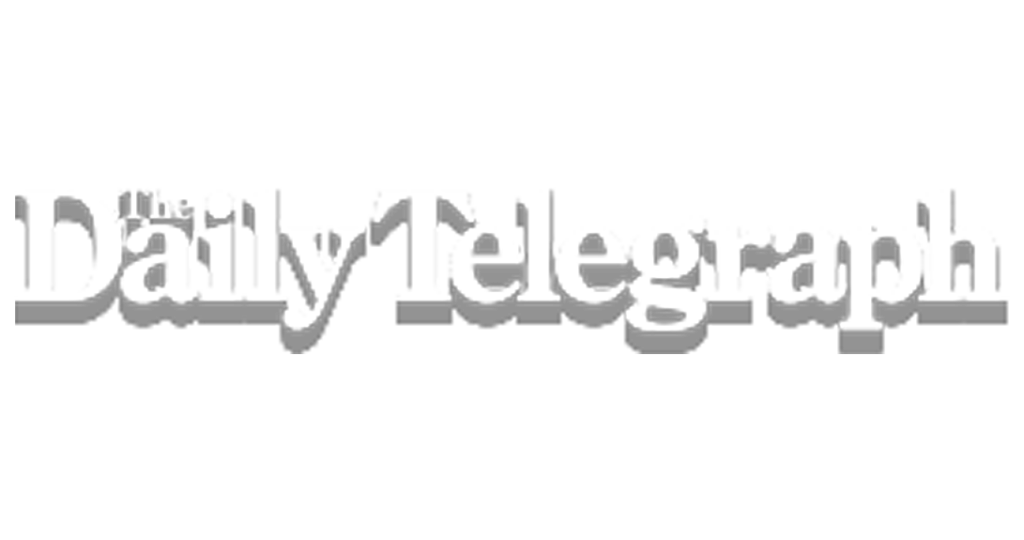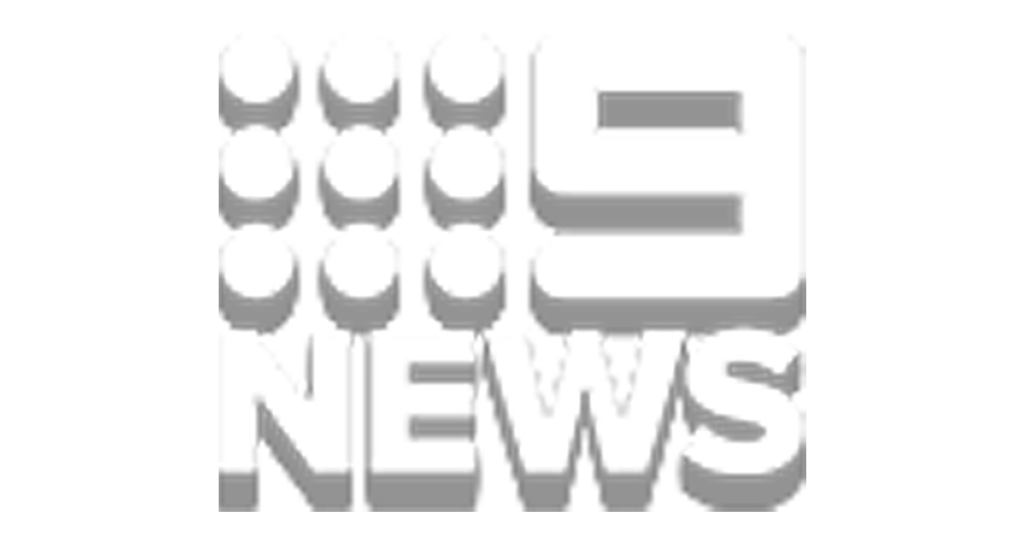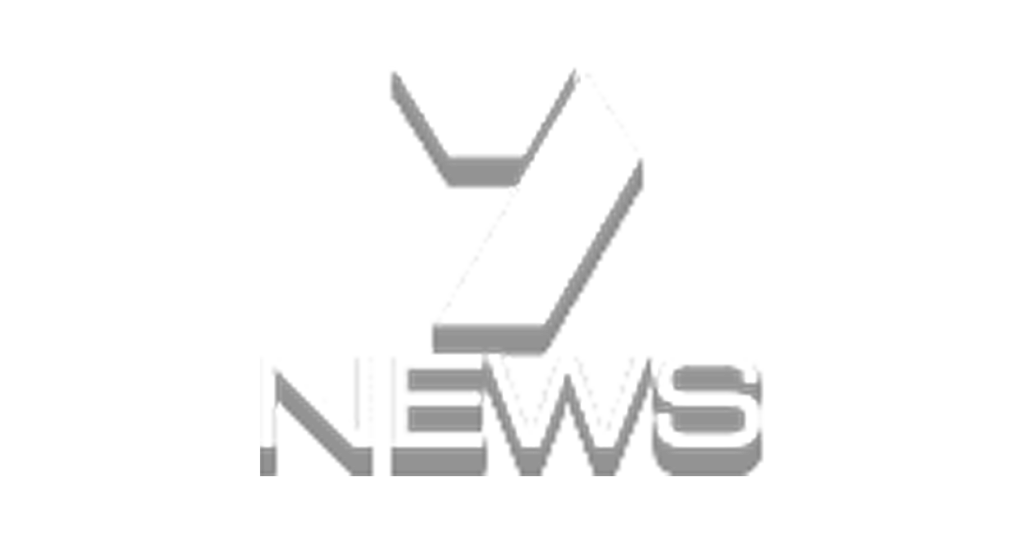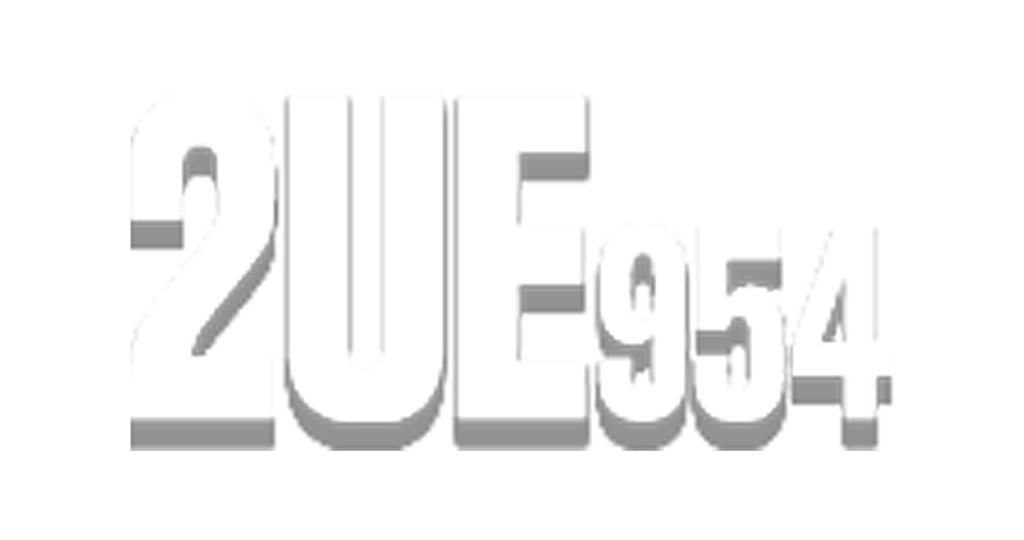 Last week Optus was down for half a day. As Australia's second-largest telecom, millions were left with no phone or internet access, impacting transportation, payment
Read More »