It's about
unbeatable service and advice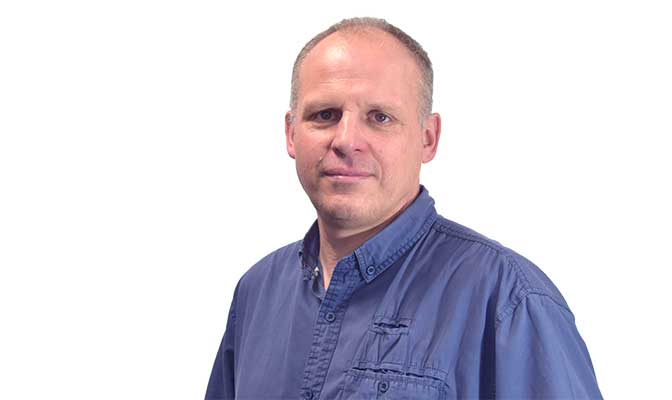 We make complicated things simple
We aren't just a web site!
Welcome to OnSolution.
We sell a small range of specialist products – mainly concerning temperature safety, hygiene, and first aid.
Because our range of products is small, our knowledge of these products is extensive. We take the time to offer advice before you buy and provide support afterwards.
We are extremely proud of our customer service. We don't just have a Satisfaction Guarantee – we have a Happiness Guarantee (we want you to be more than just satisfied). If any product we sell does not fill your needs, just send it back. Find out more here.
If you have any questions about anything we sell, call us on 1300 30 33 34 and we'll be glad to help – EVEN IF YOU DIDN'T BUY IT FROM US.
Our goal is this – to help you keep things simple.
Scroll down to find out more
Temperature logging with …
Clever Logger is the brand new way to log temperatures. Fully automatic, amazing time-saving features, and a realllly low price tag.
Ideal for vaccine fridges. Starter Kits (everything you need to monitor a single fridge) start at just $365. Lifetime support and data storage included. No ongoing fees or subscriptions.
Our products have featured on ...
Cafes and restaurants need to take extra care to ensure staff and customers are protected from COVID-19. We have compiled a dozen different checklists into the Ultimate COVID-19 Cafe Checklist to help ensure you are doing everything possible to stop the spread of COVID-19.
Read More »